10 Reasons Your Business Needs VoIP
Voice over internet protocol (VoIP) phone systems have been increasing in popularity for both residential and business use. There are several reasons why VoIP has been gaining traction and growing in market share. Here are 10 reasons why you should switch to VoIP: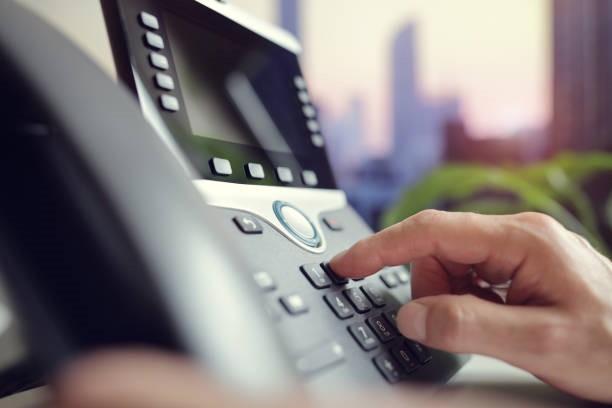 VoIP is much cheaper than traditional telecom services, and by switching to VoIP, you can save your business a lot of money. In addition to lower monthly per-line fees, because VoIP is internet based, you can avoid long distance fees.
With VoIP, you can have your voicemails emailed to you so you don't have to be at your desk to receive important messages.
VoIP is very customizable. For example, you can have incoming phone calls routed to your cell phone.
The setup process only takes a short period of time and expanding or reducing your system is quick and simple.
Your VoIP system can work across the country. Whether all your employees share a single building or are spread across multiple states, you can all still share the same communication system.
VoIP is scalable with any place that has high-speed internet. If you're opening up a new office a couple states away, there's no hassle for you to connect to your existing system.
VoIP stays up to date on new features. As new features are released, your provider can easily add them to your systems.
No on-site phone server is required, which can help free up valuable space in your offices and eliminate the need for maintenance and repairs.
Many other phone systems only support two callers at a time. With VoIP, you can easily conference in your team, allowing you to have multi-person conversations similar to your in-person meetings.
Upgrading to VoIP is easy, especially if you have a broadband internet service.
Skynet Broadband offers two payment methods for VoIP- per handset, and per minute. Unlike many other VoIP providers, with Skynet Broadband, you can save money whether you use many minutes or if you need a significant number of handsets.
Contact us today to see how you can save significant money while increasing the flexibility you get out of your phone system.